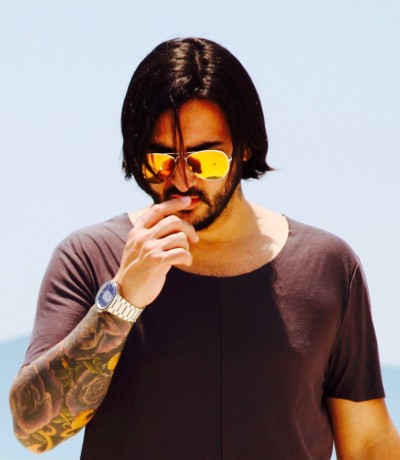 drums/machine(s)
boz bam
At the age of 7, Julien C. started playing drums. From there, he started incorporating his skills to many musical styles from rock music to « jazz fusion ». Alongside playing drums, Julien was passionated by dijing, and in 1996 he started dijing for several electronic night in various clubs , it was a revelation. His sharp and eclectical tastes constantly pushes him to mix different genres together. Highly skilled in terms of dijing techniqs , he mixes drums and live electronic music and created  a live dijing group band called Amadehouse. In order to complimente his musical education, Julien entered the Musical Academy International from which he graduated with honors as a drummer and sound designer.
machine(s)/keyboards
luk bam
Luc A. specialized himself to M.A.O and electronic music at 20.    After several years of djiing (USA, POLAND, FRANCE, SPAIN..), live, band projects (M8TAL, kutz F, MONSTRR) and tracks production (e.p, remix, albums) with different labels(ktrl rec ., RBEAT) he decided in 2012 to collaborate with julien they created BAM, the label BOZANDMONSTRR Records and the company BOZANDMONSTRR LLC (Miami, USA).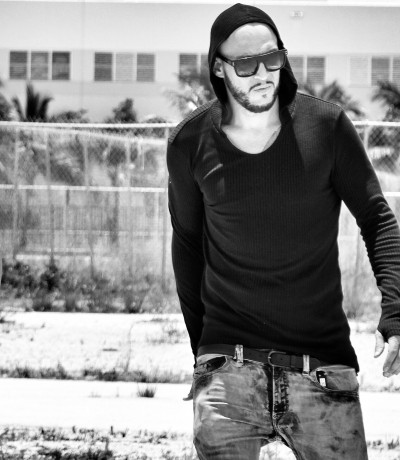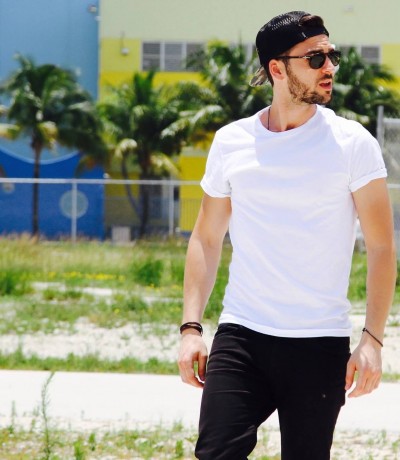 singer/keyboards/bass
mik bam
Michael starts his musical journey with Piano and Bass at a very young age and continues with his musical formation which allows him to travel all over Europe.  In 2012 he is admitted to the Bill Evans Piano Academy to further expand his musical training.
During a casting for a Musical, he is scouted for the Voice 2013 on TF1 France.  He is selected as one of the artists of Florent Pagny and makes it to the Live Shows with a promising string of performances which has allowed him to express himself in the genres; soul/blues, pop-rock and electro.
Each televised episode attracts an audience of 8 million spectators.
Soon after the Voice, Michael participated in the TV Show « Les Chansons D'abord » on France 3, presented by Natacha St Pierre. On the show Michael performs (song and/or piano) the majority of French artists such as Celine Dion, Corneille, Garou, Pascal Obispo.
In 2014, under the artistic direction of George Costa, Michael is the singing voice of Manolo in the Jorge R Guiterrez Animation « The Book of Life, » produced by 20th Century Fox Animation.
In 2015 Michael joins BAM as the lead singer and brings his vocal signature to the group.
Today, focusing on electronic pop music, BAM proposes a powerful and highly technical melodic live performance which mixes song, bass, drums and electronic instruments.